Support & Services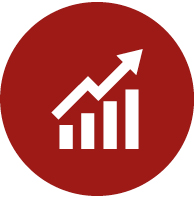 CREATE DEMAND
We help to increase your hotel's reach and profitable revenue by partnering with online travel agencies and other third parties. With a robust and successful rewards program, meetings offerings, recognizable brands and an expert panel of advisors, the possibilities for growth are endless. We're here to help create engaging conversations that drive loyalty and passion for our unique offerings.
RADISSON REWARDS
Radisson Rewards™ provides members an enhanced experience from time of booking to checkout and every moment in-between. Members enjoy Member Only Rates, have access to exclusive benefits and can earn free nights across the Radisson Hotel Group portfolio of hotels.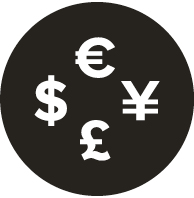 OPTIMIZE RATE
As the world of data analytics evolves, we're continuing to migrate to a business intelligence model to better analyze performance, identify potential opportunities and/or challenges and evaluate associated activities and solutions to 
ensure a decision is made that will drive total profitable revenue.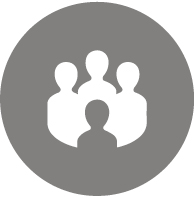 DRIVE MEETINGS & EVENTS
We've realigned our Sales and Distribution resources globally to deliver a clear strategy across our brands to drive profitable revenue and put our customers center stage. Our team includes 160 sales employees across 12 sales offices throughout the world focusing on Business Travel, Meetings & Events and Leisure segments. This team focuses on putting meetings and events at the center of what we do, and will ensure steady revenue growth from this sector. Our Radisson Meetings™ program offers a robust program for meetings and events designed to make every event unique for your clients. We also deliver world-class sales training and development for your employees to encourage personal growth, manage performance and retain team members.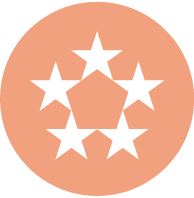 LEVERAGE GUEST EXPERIENCED
To ensure the optimum guest experience, we consistently deliver our brand promise every day and leverage our customer experience management initiative to form stronger relationships with our customers. We provide an integrated communications and PR strategy, including unique content across all media and social channels that shares a consistent brand message and corporate purpose. Our multi-platform campaigns will drive stakeholder engagement and position you as an industry leader.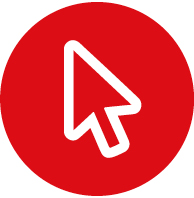 CAPTURE ONLINE BUSINESS
Our team of digital experts will help you create innovative multi-channel campaigns that will share relevant news and content to drive customer engagement across all channels. We're here to help you choose the best web-based platforms, mobile sites and applications to drive direct online business and optimize online revenue by increasing traffic on our brand.com websites.
THE BEST PARTNER DURING EACH PHASE OF YOUR INVESTMENT
Like any real estate investment, a hotel venture has three main phases: 1) development 2) operation and 3) exit/recycling capital. Radisson Hotel Group is here to support you every step of the way, from concept planning until the opening/operation and even throughout the exit phase (if any).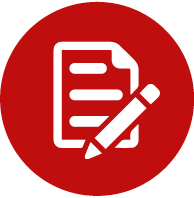 DEVELOPMENT PHASE
We have a full team of specialists available to optimize the space utilization and minimize your development risk. From new build to conversion hotels, our team is experienced in adapting the best solutions to your asset to maximize the efficiency of the development and to minimize the initial investment cost. We work in parallel with you and external consultants to bring the vision of each project with clear innovative technical solutions and in-house expertise.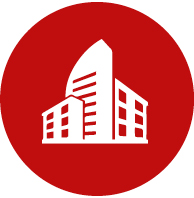 OPERATING THE HOTEL
As the operation phase starts, we will allocate the best talent and resources to manage your hotel. From a very early stage, our commercial team ensures that the hotel produces the necessary income as quickly as possible. With daily support from key experts in revenue management, online distribution, marketing and sales, our team stands ready to make sure your hotel is at its best performance. We also have a unique ability to reduce costs and improve bottom line, thanks to our operational efficiencies.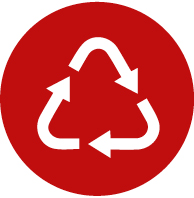 RECYCLING CAPITAL
While we wish for you to remain an eternal partner, at times, investments need to be optimized and sold. We have a dedicated team and platform that can help you connect with our pool of investors, but also support you on any transfer or assignment.
Our strength lies in our ability to accompany our partners at each stage of the investment cycle.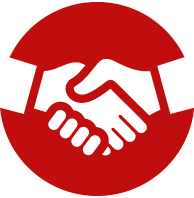 OUR BEHAVIOUR
This is how we stand out of the crowd. Radisson Hotel Group is a relationship company that is pragmatic, nimble and solution driven with our business partners. We believe in long lasting relationships based on trust, responsibility and accountability.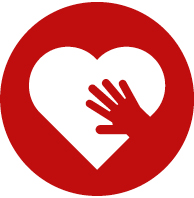 SAFETY & SECURITY
Safety is a global priority to everyone. Our focus on safety and security also helps drive bottom line performance by proactively working with hotels to build awareness and capabilities. A universally applied self-assessment program supported by a library of best practice guidance is verified through independent certification and helps ensure both regulatory compliance and that corporate client expectations are met.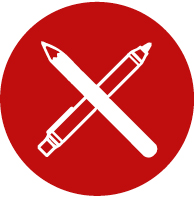 PROJECT MANAGEMENT
Our team of engineers will advise you on technical installations that minimize environmental impact by focusing on cost reduction and sustainability. We will be there every step of the way to help recommend ways to reduce future maintenance costs and prolong the lifespan of your investment. 
We will also support the design planning and execution of the hotel. This ensures that it eventually creates the necessary experiences that are relevant to the guests and within the business environment in which it operates. There is a big difference between how a hotel should look, and how it actually looks. We bridge that gap for our owners!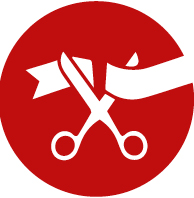 FUTURE OPENINGS
We know that a successful launch is the key to a profitable and successful hotel. To secure business on the books prior to opening, we have a variety of dedicated pre-opening activities that will provide excitement around your opening.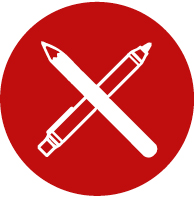 PROJECT DEFINITION & SPACE PLANNING
Not every hotel is the same and we embrace that by providing tailored guidance on hotel facilities to align with market demand and the brand standards. We're here to advise you on design and space planning to optimize operational flow throughout the hotel, which would result in a better bottom line.